Anthony S. O'Neel, P.A.-C.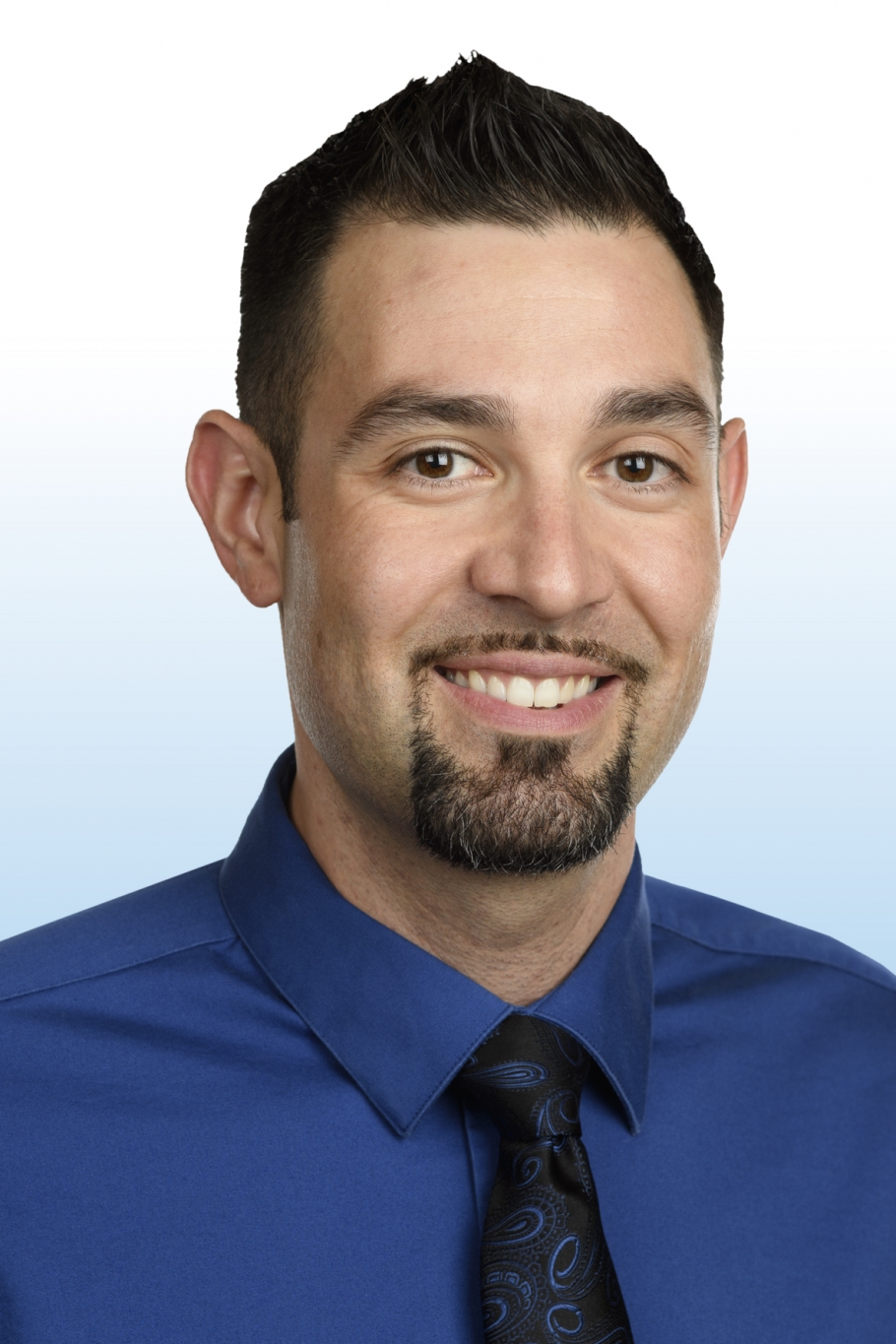 Anthony has been a certified Physician Assistant working in orthopedics since 2014. He primarily works with Dr. Matthew Wallace treating a variety of sports medicine and complex joint injuries but has also worked with several other physicians in the group in order to extend care throughout the practice.
Anthony has been with NWOS since 2010 and before practicing medicine as a PA-C worked as a certified Radiologic Technologist with NWOS and other hospitals in the area. He is a University of Washington MEDEX graduate and a Spokane native.
Qualifications
Education
University of Washington MEDEX program
Patient Reviews
"Anthony O'Neel PA-C is amazing! He is good at explaining the results of Xrays & MRIs. He answered all my questions and gave me great care." — Penny S.
"I saw Mark, Dr Lynch's PA, and my experience was great, as always. Mark is knowledgeable, courteous, and always includes me in any decision making. He is a real asset to the office, and I enjoy coming in to see him." — Diane G.
"I saw Anthony O'Neel for my first post-op visit. I am very impressed with his care. He is very professional yet able to put me at ease. He is very knowledgeable, friendly, compassionate and a good listener! I enjoyed my visit with him and would be very comfortable seeing him again. NWOS is very lucky to have him!" — Anne F.