J. Ryan Saunders, P.A.-C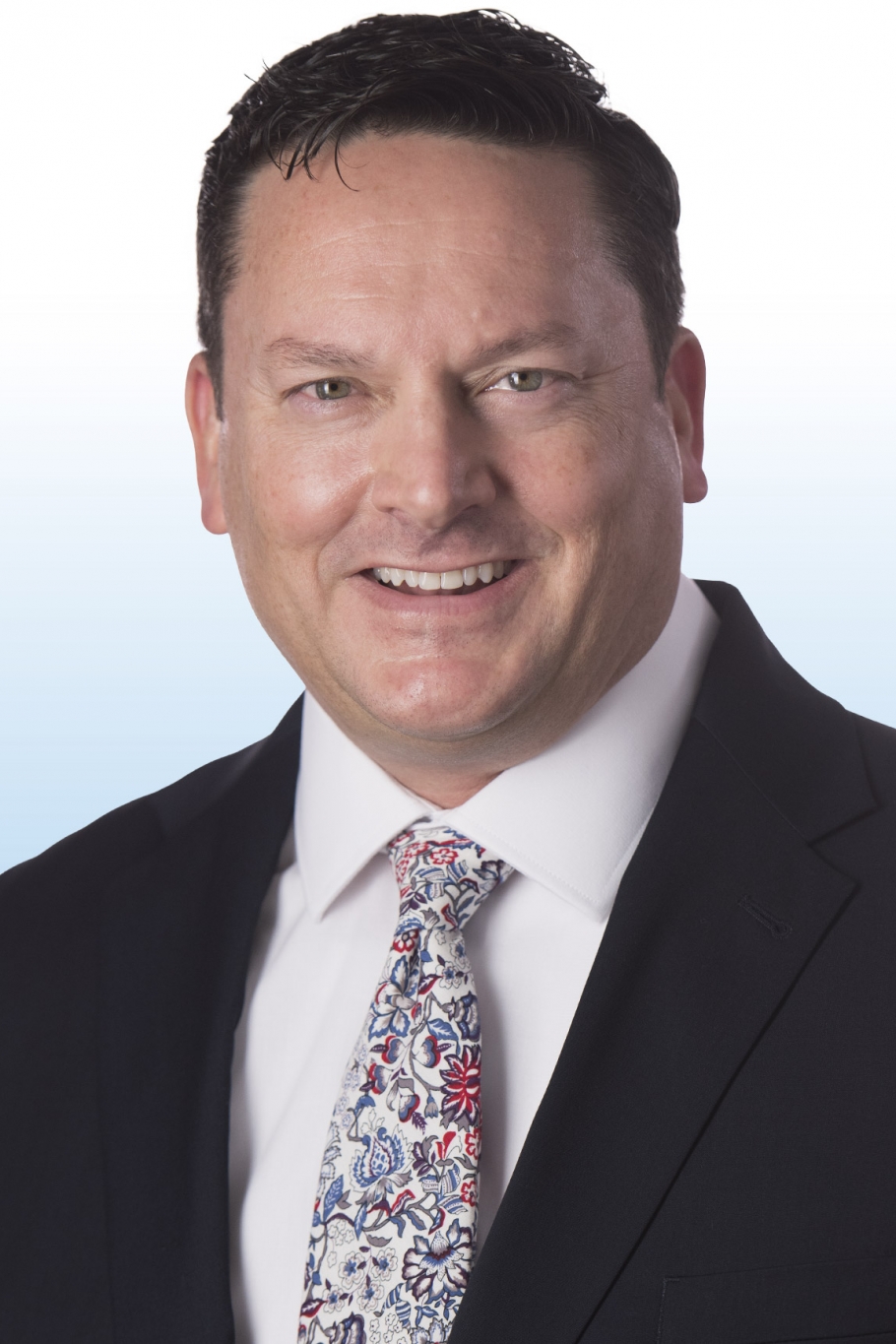 J. Ryan Saunders started with Northwest Orthopaedic Specialists in 2020 and primarily works at the NW Orthopaedic Express on the South Hill.
Ryan graduated from the University of Washington School of Medicine with a Bachelor of Clinical Health Sciences degree and completion of the MEDEX Northwest Physician Assistant Program. He then completed his Masters of Physician Assistant Studies at the University of Nebraska School of Medicine. Prior to those, he also studied Civil Engineering at the University of Idaho, completed his Associates of Applied Sciences degree in Invasive Cardiovascular Technology at Spokane Community College, as well as fields of study in Biology and Chemistry at San Antonio College and Biochemistry and Statistics at the University of Texas at San Antonio.
Prior to joining NWOS, Ryan worked as a certified physician assistant with Alpine Orthopaedic and Spine for 11 years and as a physician assistant in plastic surgery with Rockwood Clinic for 2 years.
In his free time, Ryan enjoys spending time with his family, hiking, biking, skiing, and playing the guitar.
Qualifications
Education
Undergraduate
University of Idaho, Moscow, ID—Field of Study, Civil Engineering
Spokane Community College, Spokane, WA—Associates of Applied Sciences, Invasive Cardiovascular Technology
San Antonio College, San Antonio, TX—Field of Study, Biology and Chemistry
University of Texas at San Antonio, San Antonio, TX—Field of Study, Biochemistry and Statistics 
University of Washington School of Medicine, Seattle, WA—Bachelor of Clinical Health Sciences
Graduate Studies
University of Washington School of Medicine, Seattle, WA—MEDEX Northwest Physician Assistant Program
University of Nebraska School of Medicine, Omaha, NE—Master of Physician Assistant Studies