Northwest Orthopaedic Express—Walk-ins Welcome
Recognized Leaders
Northwest Orthopaedic Specialists' board-certified providers and fellowship-trained surgeons provide transformative, compassionate surgical and conservative/non-surgical orthopedic care to patients throughout Spokane, Coeur d'Alene and the Pacific Northwest. Offices are conveniently located in Downtown Spokane, North Spokane and Spokane Valley. Highly-trained orthopedists hold the doctor/patient relationship in the highest regard and provide orthopedic care for injuries and trauma, sports medicine and interventional pain management.
More than 8,000 orthopedic surgeries each year
More than 5,500 interventional pain procedures each year
It is our mission, and our passion, to continue to provide the highest level of surgical and nonsurgical care focused completely on you—our patient.

Northwest Orthopaedic Specialists offers three NW Orthopaedic Express walk-in clinics to get you immediately treated by an orthopedic specialist: Spokane Valley, South Hill at 57th & Regal, and North Division at the Y.
ER visits are expensive and urgent care clinics don't have orthopedic specialists on staff, so avoid the wait, hassle, and cost associated with alternative walk-in options, and come straight to us with no appointment necessary. 
• Fractures & Dislocations
• Sprains & Strains (ligaments, tendons, muscles)
• Injured & Painful Joints
• Neck & Back Pain / Sciatica
• Sports / Work Injuries
Our Team
We're committed to delivering excellence in bone, joint, and muscle care and continue to be the leader in the diagnosis and treatment of orthopedics in the Spokane/Coeur d'Alene region. Our 60-year history of care in the region includes care from physicians, PA-Cs and support staff who are patient-focused and encouraging.
Services
Experts in all forms of orthopedics.
Injury prevention and specialized care for sports-related injuries.
Save the cost of large hospital bills and get back to your activities faster.
On-site imaging services for rapid evaluation and treatment.
See an orthopedist at one of our three orthopedic walk-in clinics. No appointments necessary, walk-ins welcome.
Outpatient joint replacement avoids in-hospital costs and gets you home sooner, which helps healing and avoids infections found in most hospitals.
Our expert team of physical therapists works with our orthopedic specialists to guide patients back to feeling their best.
Patient Testimonial
"Dr. Schuster and his PA were very sympathetic to my pain and injury. They helped me understand what was going to happen next and I appreciated them talking to me like a person not a number."
— Gail B.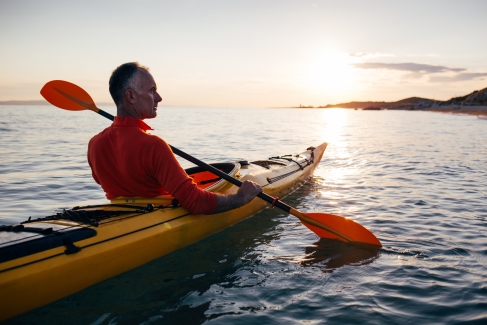 Even though you've slowed down as your priorities have shifted, your love of sports and your desire to stay active has never faded, so it's important to find that balance.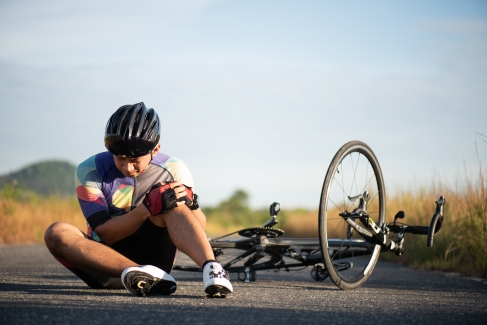 Many people live with painful injuries or medical conditions that limit mobility and impact their quality of life.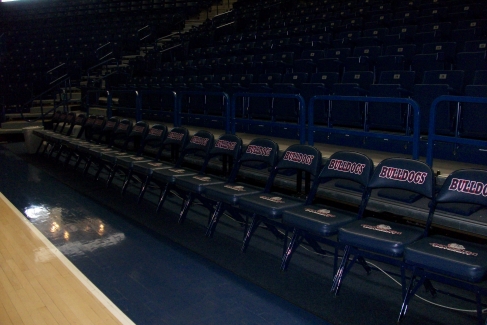 The practice of modern sports medicine began with the reintroduction of the Olympic Games in 1896.