John C. Boyd, P.A.-C.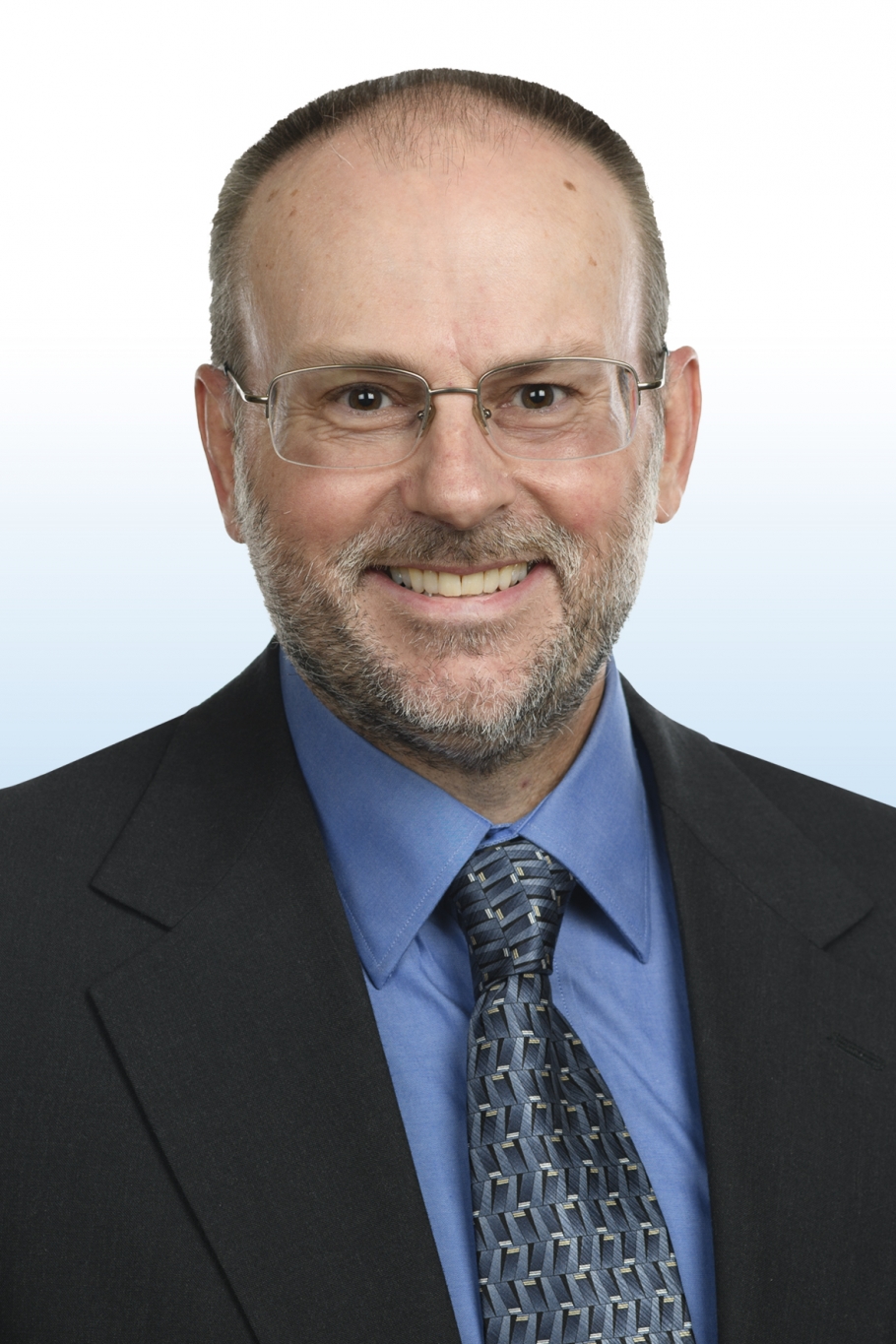 John Boyd joined Northwest Orthopaedic Specialists in 2004 and primarily works with Dr. John K. Shuster. He has been a physician assistant in the Spokane area for the past 30 years.
John completed his coursework through the University of Alabama Birmingham in 1987.
After graduation, John moved to the Spokane area where he lives with his wife and two children. 
Qualifications
Education
University of Alabama Birmingham, 1987
Patient Reviews
"Physicians Assistant Boyd was great as usual!" — Stephen P.

"7 level spinal fusion —  definitely not fun, however having other had other orthopedic issues, I feel Dr. Shuster & his PA John Boyd & the entire staff are the absolute best there is." — Wayne R. 

"I am now 15 weeks out from having a major back surgery. Each week, I am finding that I am doing more and more, and the back troubles I experienced prior to the surgery have so far not returned. I still have a small amount of numbness, along with a bit of burning sensation from where they had to go through the hip muscle, but that too is getting less and less as time goes along. I have a greater appreciation of how I need to care for my back so that I do not develop some of the same issues I experienced before—which were quite severe and almost debilitating. A big THANK YOU goes out to Dr. Shuster and his PA, John Boyd, for a very successful surgery and to Dani for taking care of everything leading up to the surgery and afterwards. You ALL rock!!" — Gail P.

"On January 6, 2012, I fell off a ladder and broke my right tibia/fibula in 3 places. Compartment syndrome and further complications occurred requiring three weeks of hospitalization. At the time of my arrival at Deaconess Hospital (I was an RN there), I was asked if I had a preference for orthopeadics. My husband had surgery done by Dr. Kody previously and had been happy with the care. I asked for and got a doctor from Northwest Orthopaedic Specialists. Dr. Shuster was great from the get-go. As an RN, too much knowledge is both good and bad. Dr. Shuster didn't assume that as a nurse, I needed less explanation. I was a patient with a serious injury that needed appropriate information. I had a number of recurrent surgical procedures over the next few weeks, and Dr. Shuster as well as Dr. Soren L. Olson and John Boyd, PA-C, were great. Once home, the office visits were made easy by having Dani, their scheduler, know my limitations for transportation to the office. It was also great that she knew me after the first appointment, and I wasn't just another of the many patients she sees. I appreciate all the care and concern everyone has shown. I did not realize until later that Dr. Shuster specialty was in fact spinal orthopaedics, but his treatment of my complicated situation shows that his knowledge of all things orthopaedics is expansive. In fact, my husband was seen for spine-related problems as well. I will continue to have further interaction with Northwest Orthopaedic Specialists related to ongoing treatment of my leg, including a knee replacement in the future. I plan to continue my care with NWOS, and as a nurse, when someone asks for recommendations for orthopaedics, I always refer them to NWOS." — Shawn S.