Tod E. Fleming, P.A.-C.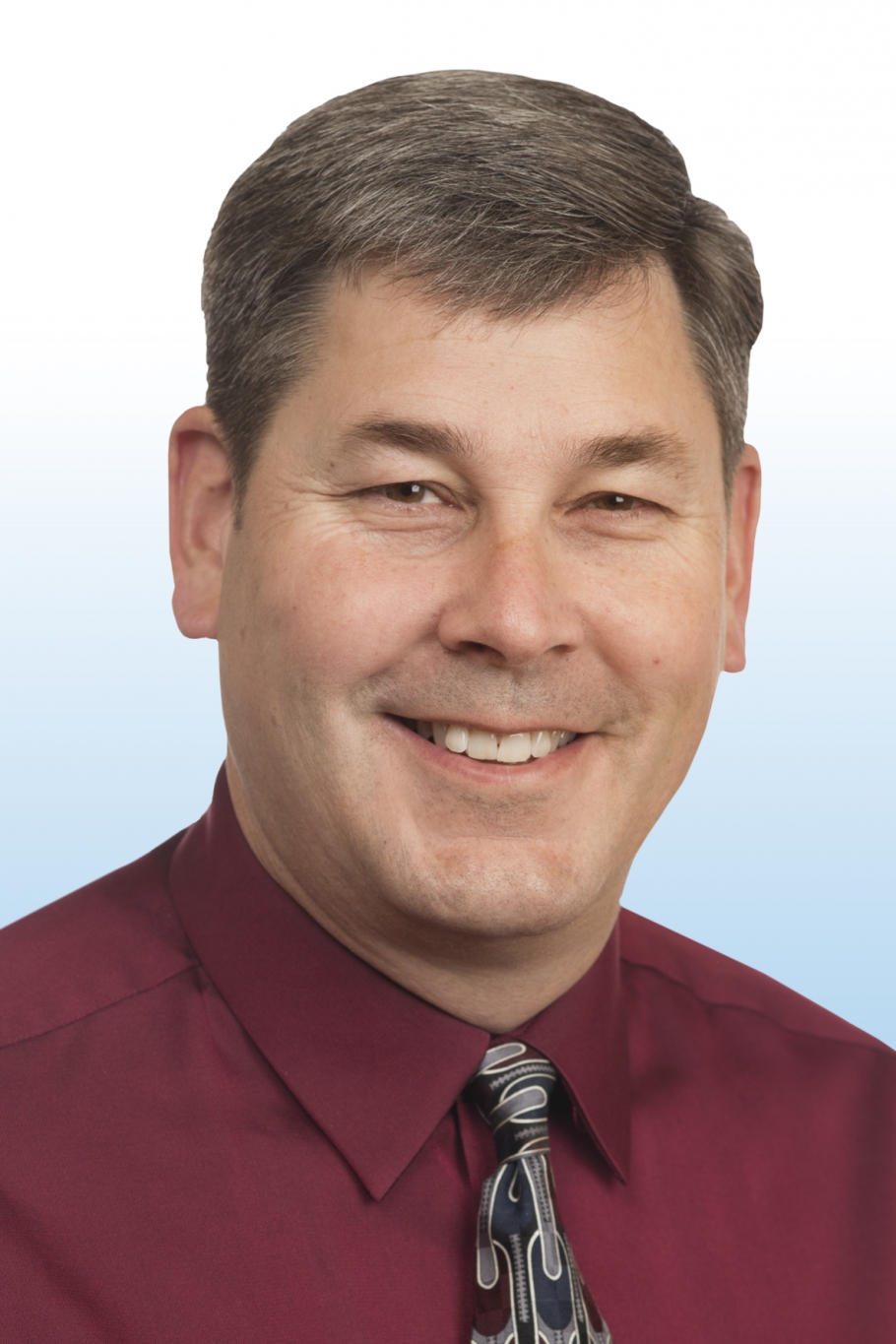 Tod has been with NWOS since 2006 and primarily works with Dr. Tycho Kersten. He was raised on a wheat farm in the Palouse and graduated from Washington State University with a bachelor's degree in Biology. He then completed his physician assistant studies at Western University of Health Sciences in Pomona California. 
Prior to joining Northwest Orthopaedic Specialists, he was in family practice for 10 years and worked in the Emergency Room Department for 8 years. 
Tod enjoys spending his free time flying, watching his kids play sports, and time with his family at Lake Roosevelt.
Qualifications
Education
Western University of Health Sciences, Pomona, CA
Patient Reviews
"This was my first appointment with Tod Fleming. He was punctual and professional. Tod was gentle when examining my knee and answered all of my questions. I left feeling well taken care of." — Cindy G.
"My experience was great. Thank you for asking! I was actually treated by Tod Fleming, PAC. He was very professional and answered all of my questions. I was referred as a result of a car accident. Working for Numerica Credit Union, I work closely with the Spokane County Medical Society. As a result, I keep a close eye on all of the changes that are taking place in the medical industry. Having a group of privatized doctors are a rare these days. Now, as for my treatment, you folks are doing a great job because I am hating the pain that comes with physical therapy, which tells me the parts are moving where they need to. I appreciated how the staff that were traveling in and out of the lobby did acknowledge me to see if I was helped or not. What I liked BEST was that you folks took your time with me. I didn't have the experience that I was only allowed a certain window to get to the bottom of things. That's quality care! Thank you." — Jeanette R.
"I like to run a lot. So running my foot over with a stretcher at work and fracturing my 5th metatarsal was unthinkable for me. But it happened. I saw Tod Fleming, P.A.-C, who was awesome and very patient with me. He helped make the experience a little more bearable. I want to thank everyone for making this experience a more pleasant one. Thanks!" — Amy M.